EVENTS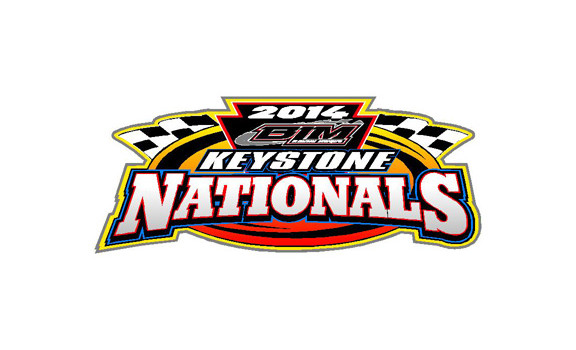 Published on January 5th, 2014 | by DDL HQ
0
Keystone Nationals 2014
JULY 19, 2014 – SATURDAY – 7:00 PM
JEFFERSON COUNTY FAIRGROUNDS
1514 ROUTE 28 NORTH
BROOKVILLE, PA 15825
———-  EVENT INFO  ———-
Description:  Pennsylvania's largest demolition derby. Limited weld and stock classes.
Facebook Page:  https://www.facebook.com/keystonenationals
Twitter:  @keystonenation
Admission Fee:
Promo Video:
Type of Event:  Demolition Derby
Number of years this event has been held:  6
Name of last year's winner:  Pete Hansen
Expected crowd attendance:  5,000
Expected number of cars participating:  120
Event Promoter:  Bo Lockwood Motorsports
———-  DRIVER INFO  ———-
Event Rules:  CLICK HERE
Anticipated Prize / Purse:  $15,000
Event Contact:  Bo Lockwood  – 814-590-4173
NOTE TO PROMOTER:  If the information on this page is inaccurate or needs updating, please CLICK HERE to add event info to our system.  Thanks!