NEWS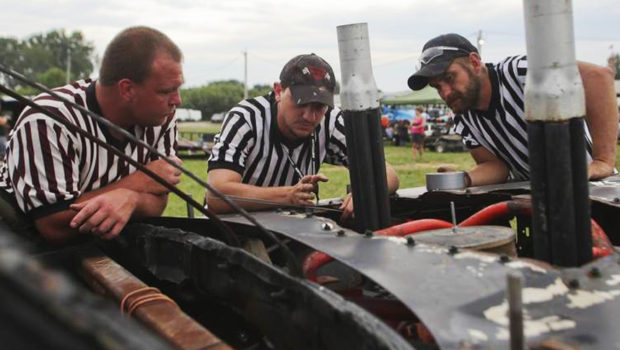 Published on January 31st, 2017 | by DDL HQ
0
DDL Seeking Nominations for 2017 Rules Committee
The DEMOLITION DERBY LEAGUE needs your help in finding the most knowledgeable demolition derby drivers, builders and track officials in our sport.
Based on feedback we received during the 2016 State of Destruction Survey, we are now organizing a Rules Committee with the goal being to develop a national, standard rule set for demolition derbies.
If you know someone who may have interest in serving on the committee, please submit their name by clicking this link. We will follow-up with them with additional details.

Thanks for your help!