Add Your EVENT to the Calendar!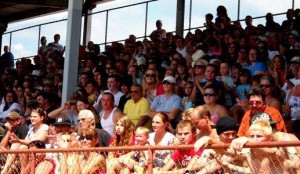 The purpose of the DEMOLITION DERBY LEAGUE is to help promote and publicize demolition derbies. But we need your help to make it happen!
If you know of an event that is not currently listed on our 2015 EVENTS calendar or the details are not complete, please fill the info below and tell us about it.
NOTE:  It might take a little bit for us to get it listed but check back often to see if it's online and check it's accuracy.  Thanks!
.

ADD YOUR EVENT TO THE DDL CALENDAR
.